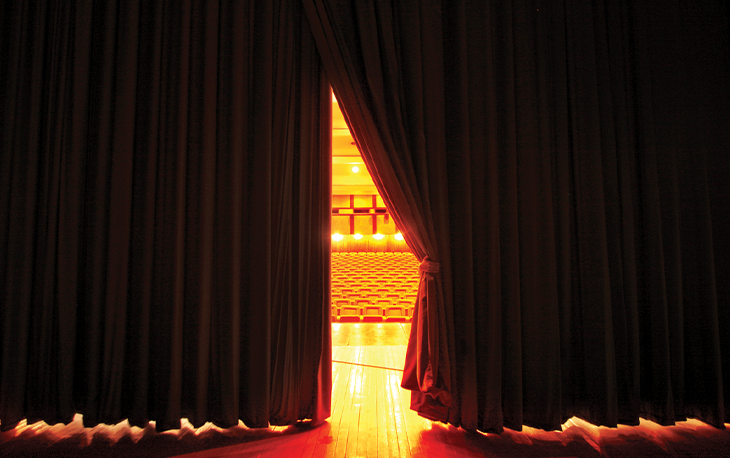 F Curtis & Son, Warminster sponsor the theatre company The Athenaeum Masqueraders for £400.
The company is based at The Athenaeum Centre in Warminster and is putting on a production of Lionel Bart's Oliver due to come to the stage in October 2021.
Sarah Line a Funeral Arranger/ Administrator at F Curtis & Son was approached by Ben Griffiths the Director and Chairperson at The Athenaeum regarding a partnership. The theatre company was looking for a £400 sponsor to appear within the program.
F Curtis and Son are hoping to receive positive feedback from when the online promotion goes live, and the program comes out in October.
F Curtis and Son are always looking to support the local community and will try their best to sponsor more local companies in the future.
Book tickets to see The Athenaeum Masqueraders production of Oliver here: https://www.theath.org.uk/event/oliver/